ladies and gentleman, the MLW is proud to present the losers with a brand new design for their home and visiting jerseys. it is standard to have two different jerseys, however, the losers have proved time and time again that they are not worth two sets of jerseys.
so here we are, exclusive to this blog: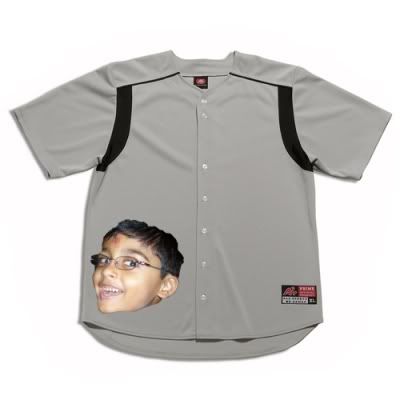 be sure to check this jersey out in action in july!